Step 1: Unscrew the shell of the gun.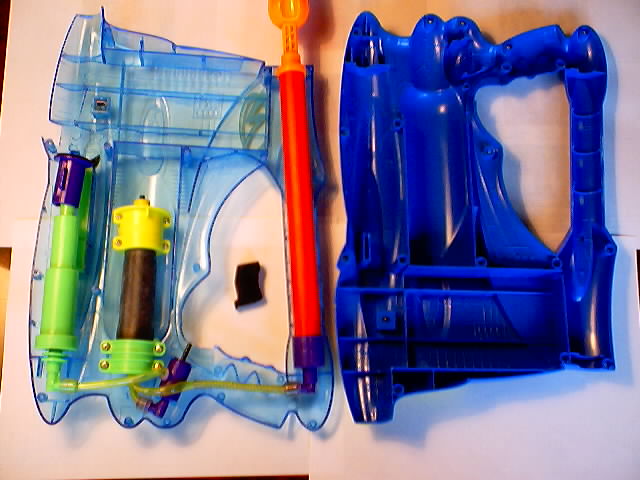 Step 2: Unscrew the green piece that holds the bladder in place.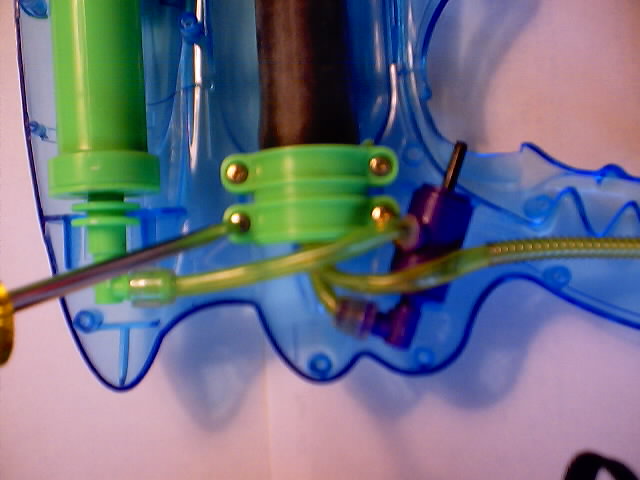 Step 3: Saw the gun shell, but make sure you don't cut off the parts that keep the bladder and barrel part in place.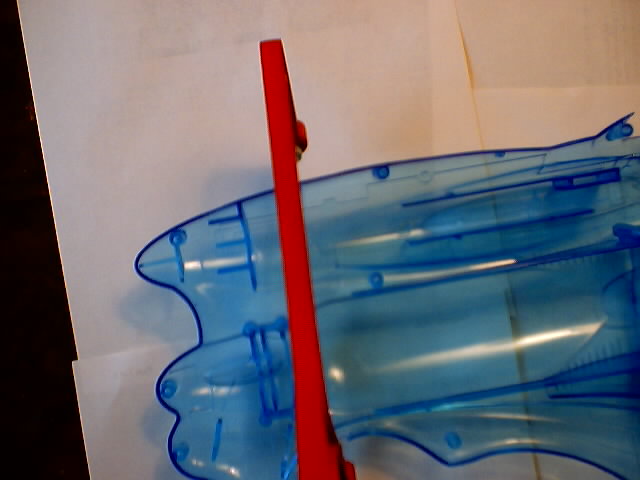 Step 4: Cut off the part that holds the pump in place.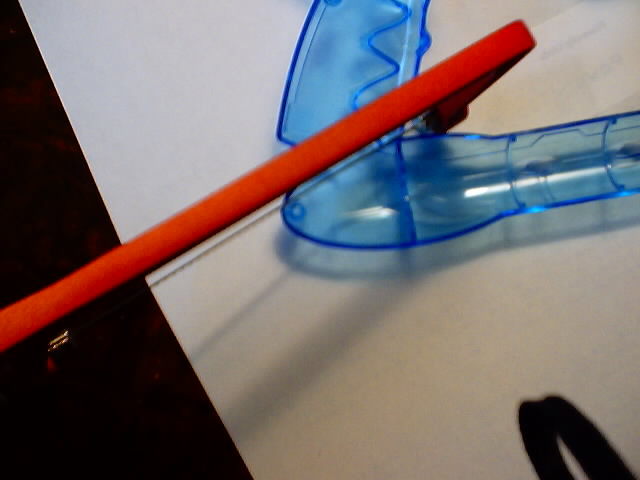 After sawing you should be left with somthing like this.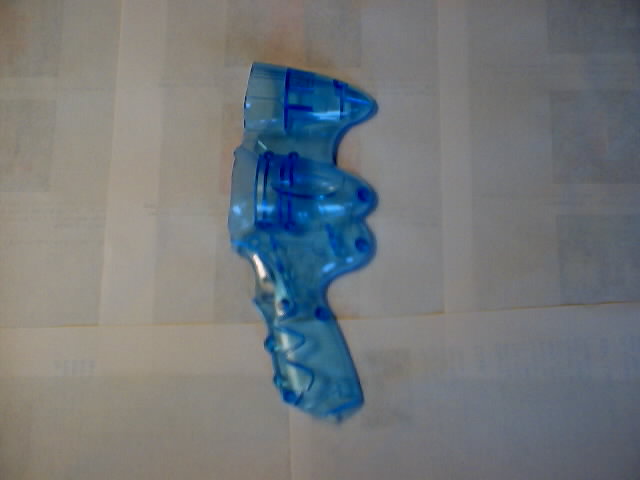 Step 5: Now cut off the pump holder at the third indent in the plastic.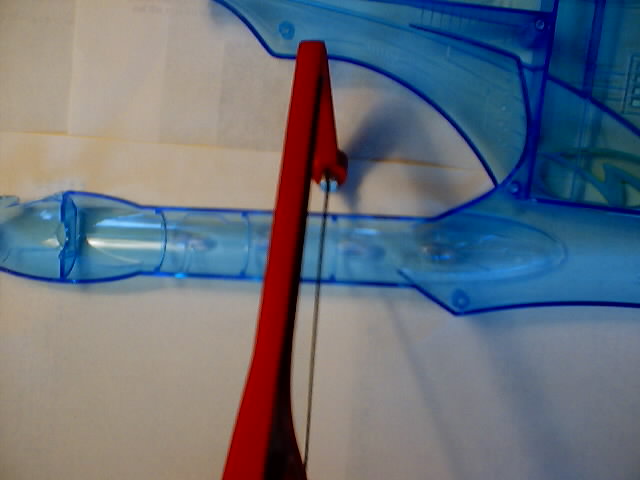 Step 6: Repeat steps 3-5 but do it to the solid blue side.
This is what you should have after all sawing.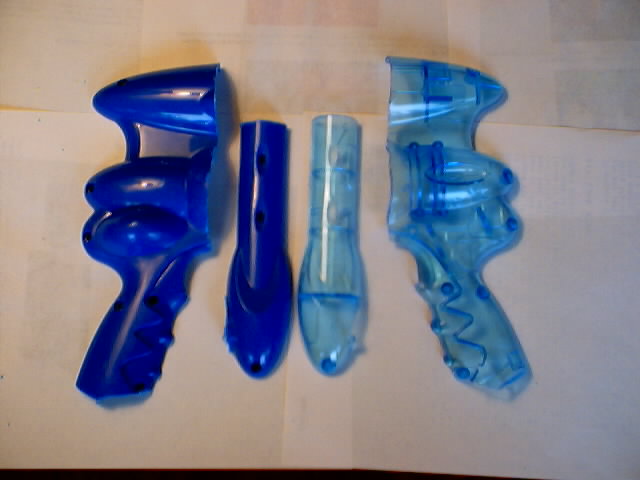 Step 7: Now take the interior out and take off the purple cap at the end of the green barrel. Cut off the other green part that is the left of it (it is used to advance the clip).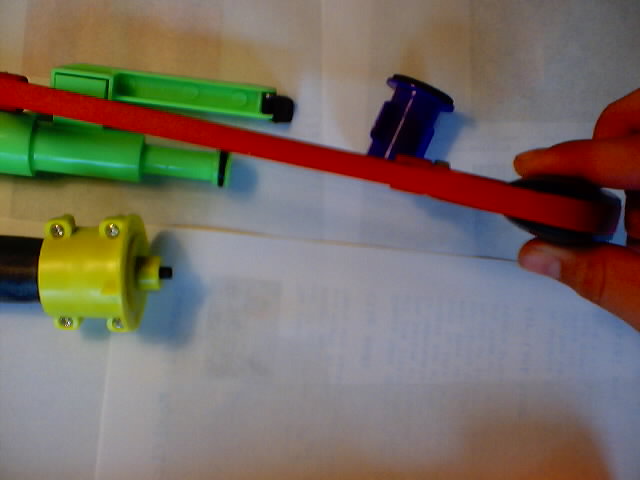 Step 8: Screw the bladder back in place. If you haven't done so already, it would be a good time to put a few rubber bands on the bladder to make it fire faster.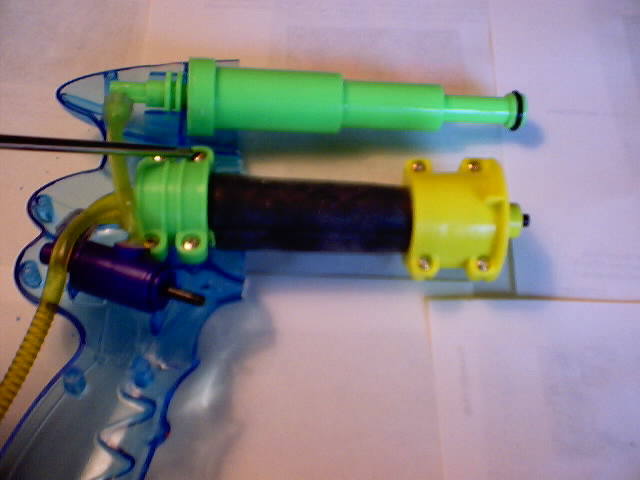 Step 9: Now turn the pump backwards.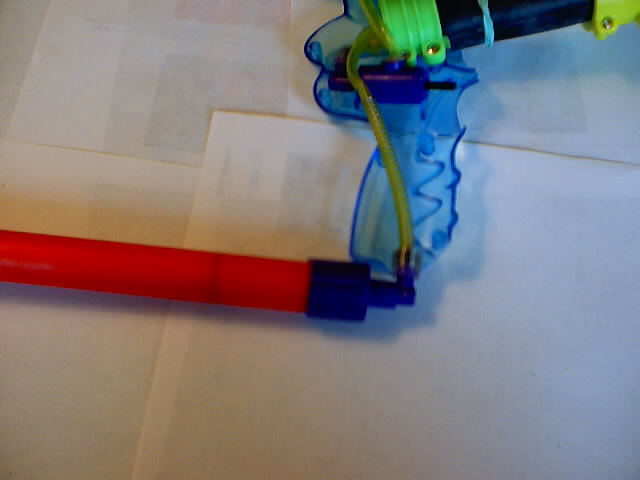 You also may need to glue down the hose and the trigger for the moment to keep them in place.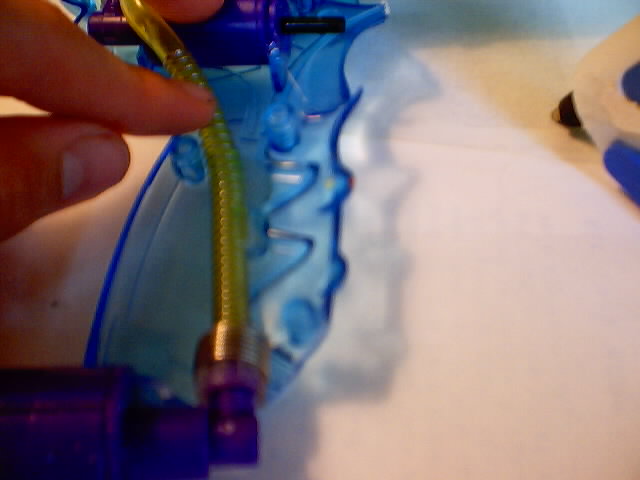 Step 10: Now before you start screwing the shell together make sure you line the trigger up corectly.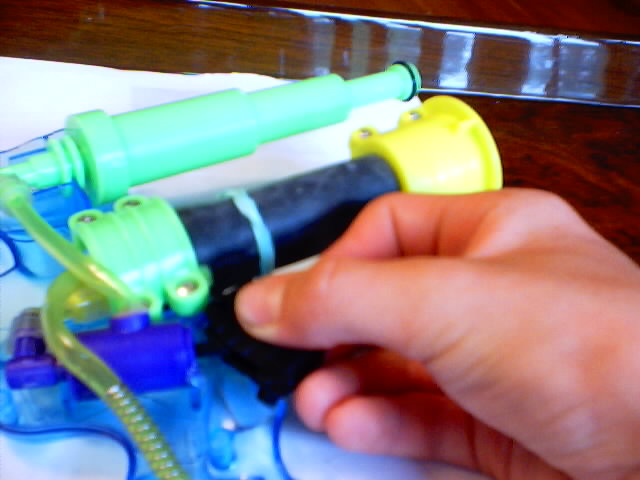 Now screw the shell together.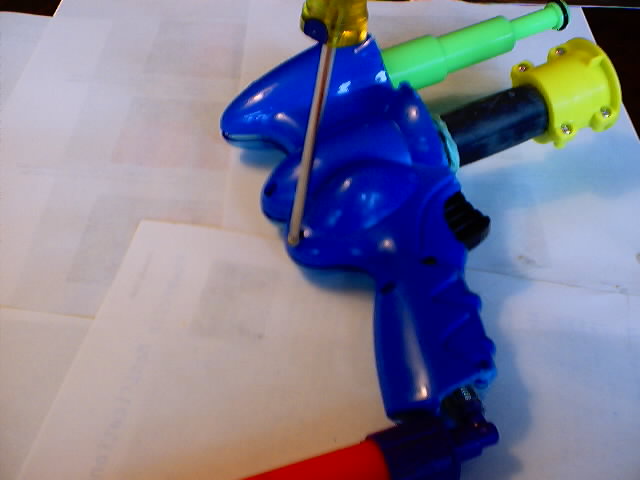 Step 11: Glue the shell of the pump backwards and make it so if the blue side is up you will have a clear pump. You may also need to reinforce the pump with somthing strong, I did mine with a little bit of balsa wood.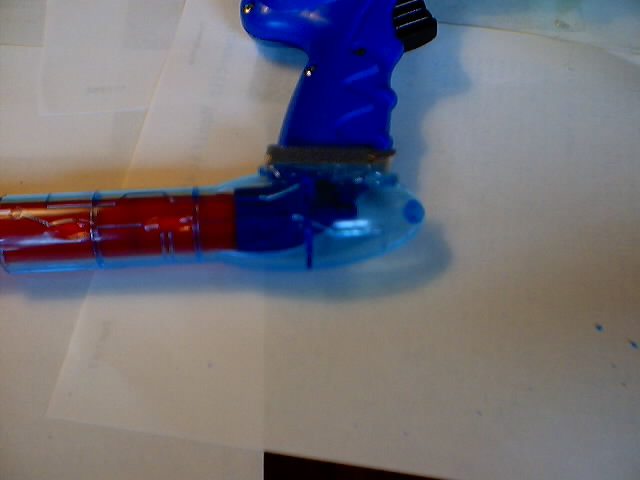 Step 12: Do the same with the other side of the gun but screw them together also.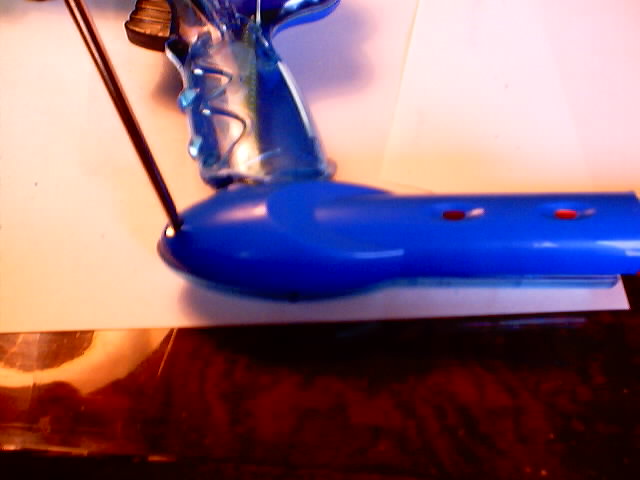 Now glue the hole pump part together and patch up places that look weak with hot glue.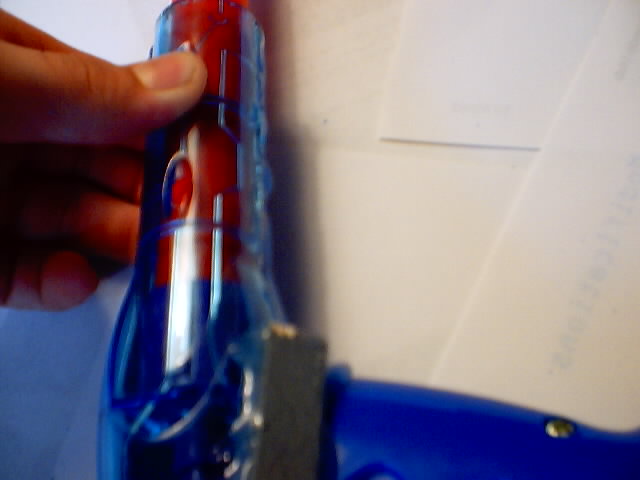 Step 13: Cut about 4-5 inches of PVC.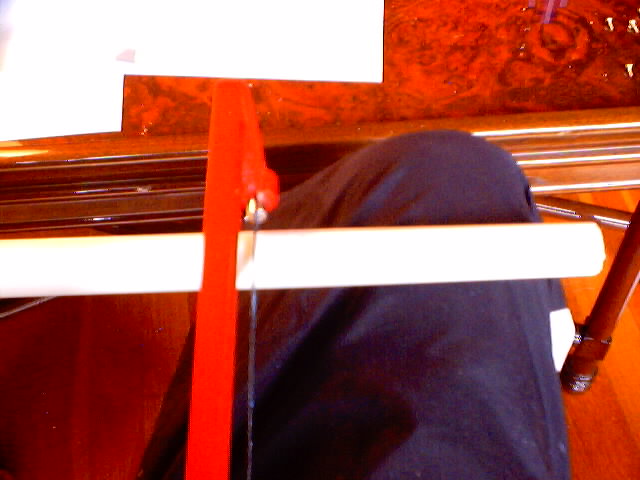 Step 14: Take the rubbery ring (washer) off of the green barrel.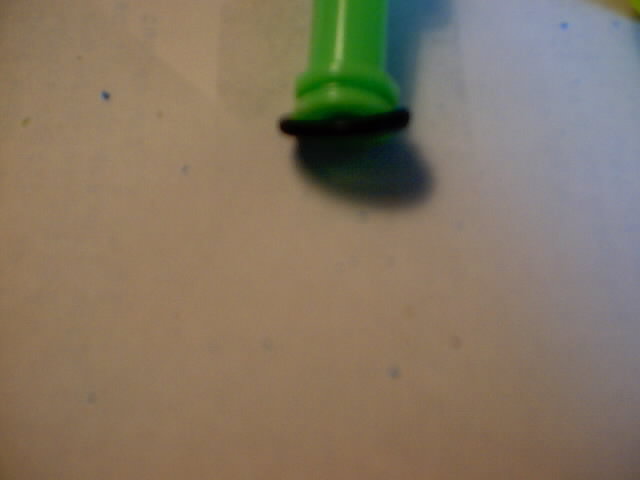 Now glue around where the washer used to be (use a lot of glue).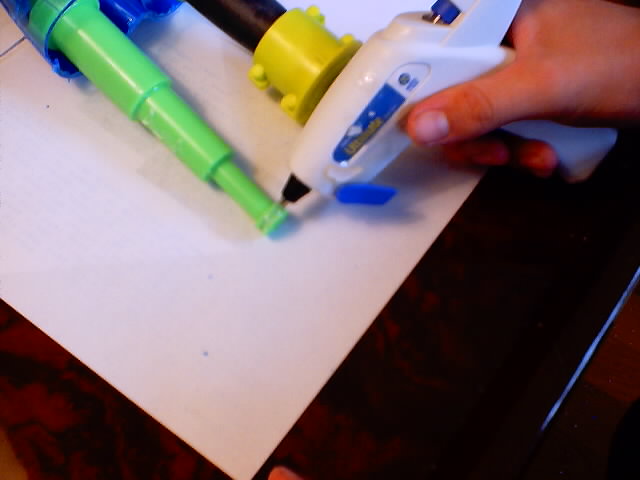 Now quickly slide the PVC you cut over the hot glue. Slide it all the way to the back of the barrel.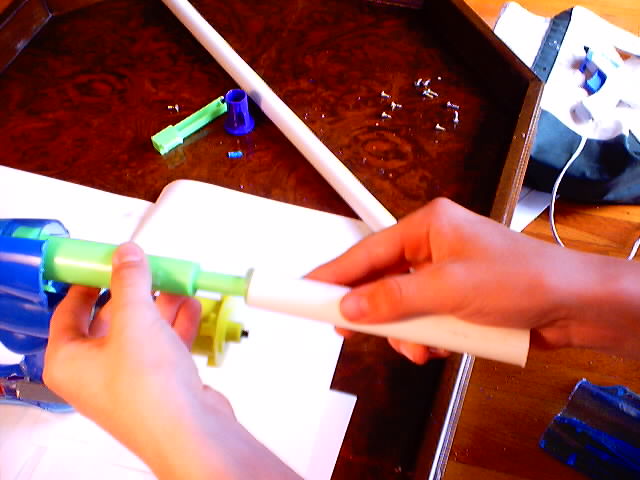 Glue the barrel in place and let it dry.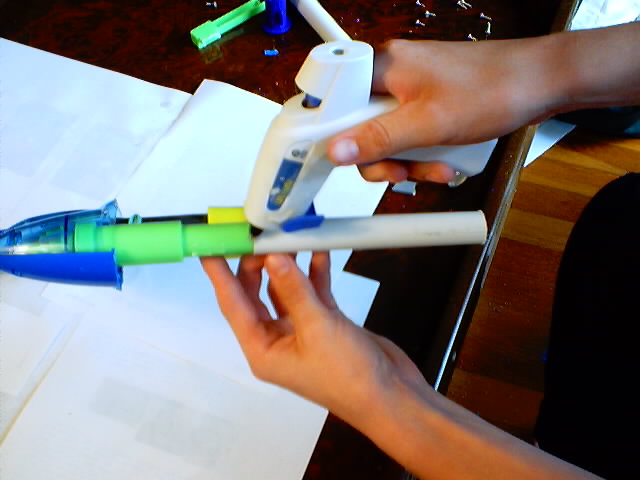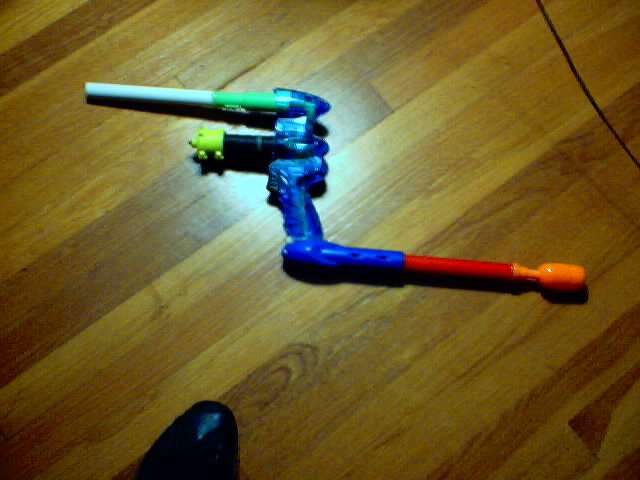 You should now have the perfect side arm for someone who uses automatic weapons, like the PC. This pistol mod is great because:
1. It converts all of the extra PC's you bought just for the clips into useful pistols
2. It makes a small and comfortable PC.
3. It's a 70' range pistol, used best when pumped 15 times, then shot as many times as the air tank will hold. It doesn't give you only one shot, then you have to repump like most sidearms. Instead, you can get 10 shots off before you have to repump. A primary, secondary, sidearm, convertion for old PC's, or just for the sake of modding experience, it's definitely worth it.